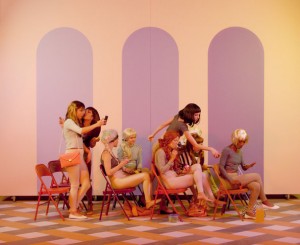 The Institute of Contemporary Art at the University of Pennsylvania believes in the power of art and artists to inform and inspire. The ICA is free for all to engage and connect with the art of our time.
Former BMC students have interned at ICA, which offers internships in several departments including Curatorial, Business Office, Development, Marketing and Communications, Programming and Technical.
The Curatorial department at ICA researches and organizes upcoming exhibitions; produces exhibition catalogues; manages the travel of exhibitions; and collaborates with other departments on developing public programming and press materials. Curatorial interns will gain valuable experience with the workings of a contemporary art institution by assisting the department with a variety of tasks that include: research exhibition themes and artist's bibliographies; maintain curatorial databases and archives; sending out exhibition publications; assisting with artist submissions; managing ICA's library; and responding to inquiries about past exhibitions. Experience with Photoshop is a plus.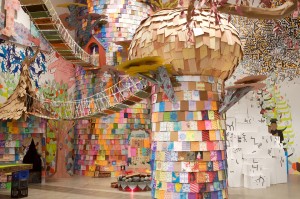 Website: http://icaphila.org/
Phone: (215) 898-7108
Location: 118 S. 36th Street, Philadelphia, PA 19104