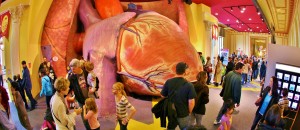 The Franklin Institute's Mission: In the spirit of inquiry and discovery embodied by Benjamin Franklin, the mission of The Franklin Institute is to inspire a passion for learning about science and technology.
The Franklin Institute Internship Program allows students to fulfill school-sponsored internships through volunteering. Internships can be for credit as a Praxis III placement or non-credit as determined by your preference. Goals of the internships are matched to the needs of the Institute.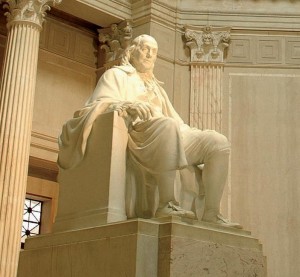 Interns work in almost every area of the Institute, working alongside staff and completing projects independently. Some of the departments accepting interns include:
Curatorial
Development
Discovery Camp
Exhibit Development and Design
Finance
Human Resources
Information Technology Services
Marketing
Museum Programs (Science Education)
Philadelphia Science Festival
Public Relations
Research & Evaluation
Sales & Catering
Youth Programs
Learn about internships here: https://www.fi.edu/internships
Learn about volunteering here: https://www.fi.edu/volunteer
Questions? Please contact the Volunteer Department at 215.448.1163 or volprog@fi.edu.
Website: https://www.fi.edu/
Email: volprog@fi.edu Volunteer Programs
Phone: 215.448.1163