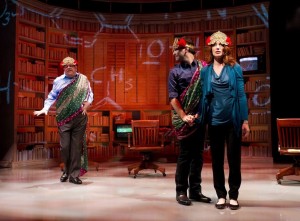 Philadelphia Theatre Company (PTC) produces, develops, and presents entertaining and imaginative contemporary theatre focused on the American experience that ignites the intellect and touches the soul. PTC is a leading regional theater company committed to balancing its Philadelphia roots with a national point of view that combines a taste for adventure with a dedication to new American plays and musicals.
Philadelphia Theatre Company has intern positions available in every facet of production and administration. Internships can be catered to the specific educational goals and interests of the student, or there are formalized internships available in the following areas: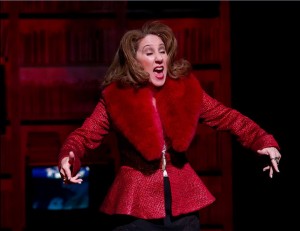 Production
Literary
Education
Marketing
Development
General
Learn about internships and volunteer opportunities here.
Website: http://philadelphiatheatrecompany.org/
Email: jpasquariello@philadelphiatheatrecompany.org
ethomas@philadelphiatheatrecompany.org

Phone: 215.985.1400
Location: 215 S. Broad Street, 10th Floor, Philadelphia, PA 19107
*This site is accessible via public transportation from the Bryn Mawr campus.
Please see transportation reimbursement policy.