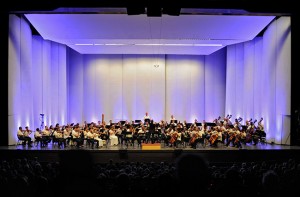 Renowned for its distinctive sound, desired for its keen ability to capture the hearts and imaginations of audiences, and admired for an unrivaled legacy of "firsts" in music-making, The Philadelphia Orchestra remains one of the preeminent orchestras in the world.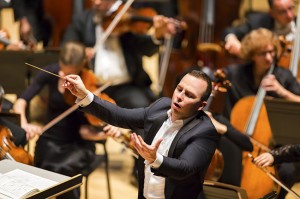 The Volunteer Committees for The Philadelphia Orchestra are comprised of dynamic and devoted Orchestra enthusiasts who are dedicated to supporting the Orchestra in such areas as audience development, educational programs, fundraising, community relations, and special events. Volunteers have sponsored concerts, provided financial support to encourage young artists, raised funds to purchase tickets for students, and established funds for solo performances by the concertmaster and first-chair members of the Orchestra. Volunteers have also contributed to the expansion of the orchestral repertoire by underwriting several commissions of new works for the Orchestra throughout the years.
Want to learn more about volunteer opportunities? Fill out this form and click here.
Website: https://www.philorch.org
Phone: 215.893.1900

Email: philadelphia_orchestra@philadelphiaorchestra.org
Address: One South Broad Street, 14th Floor, Philadelphia, PA 19107
*This site is accessible via public transportation from the Bryn Mawr campus.
Please see transportation reimbursement policy.