Updated 9/21/17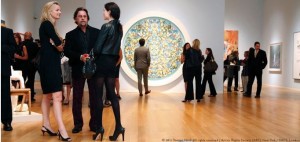 Sotheby's, the only publicly traded global art auction house, is offering exceptional juniors (rising seniors) the opportunity to participate in a unique paid Summer Internship Programme at our worldwide headquarters in New York City. The mission of the programme is to offer interns the best professional and educational experience possible. Interns will have the opportunity to learn about the inner workings of an auction house, works of art, and potential industry careers.
More information: http://www.sothebys.com/en/inside/careers.html
Questions? Contact internshipsUS@sothebys.com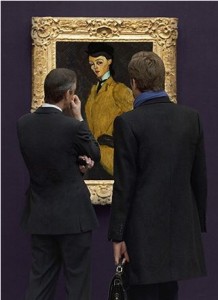 The Philadelphia office also has internships available, typically in the summer but occasionally during the school year. Interested applicants should inquire with a resume and cover letter.
Website: http://www.sothebys.com/en/inside/locations-worldwide/philadelphia/overview.html
Phone: 610 649 2600
Email: philadelphia@sothebys.com
Address: 18 Haverford Station Road, Philadelphia 19041 US