Founded in 1766 by James Christie, Christie's conducted the greatest auctions of the 18th, 19th and 20th centuries, and today remains a popular showcase for the unique and the beautiful. Christie's offers over 450 sales annually in over 80 categories, including all areas of fine and decorative arts, jewelry, photographs, collectibles, wine, and more. Prices range from $200 to over $80 million.
Christie's has 53 offices in 32 countries and 10 salerooms around the world including in London, New York, Paris, Geneva, Milan, Amsterdam, Dubai and Hong Kong. Christie's also offers its clients worldwide access to its sales through Christie's LIVE™, its unique, real-time online bidding service.
Christie's Americas Internship Programme: Christie's offers unpaid Winter, Spring, Summer and Fall internships in specialist and business support departments that provide a hands-on introduction to the inner workings of an auction house and to the New York art world. An internship at Christie's involves a combination of general day to day tasks associated with the auction process, opportunities for researching artists and objects, and occasions to attend organized intern events.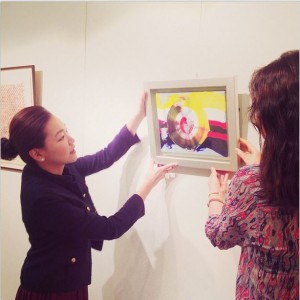 Website: http://www.christies.com/about/careers/internships/
Email: CLebano@christies.com Christie A. Lebano
Phone: (610) 520-1590
Location: Rockefeller Center, NYC