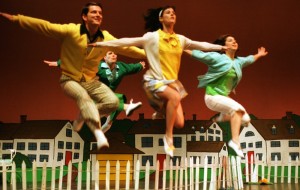 Headlong Dance Theater's mission is to create and perform new and visionary works of dance theater that use the entire body including the voice, the face, and the mind; to create accessible dances that are relevant beyond traditional dance audiences; to bring audiences closer to dance by performing informally, in nontraditional venues, and for free; to develop and propagate training techniques that bridge dance and theater and empower performers to be co-creators; to provide mentoring and leadership in the local and national arts communities; and to dance our way into the blind spots of our strange times.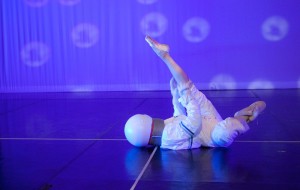 Volunteers and interns are accepted in the spring and summer. In the Fall, internships are provided only to students attending Headlong Performance Institute (HPI), a program accredited through Bryn Mawr. Those who are interested in interning/volunteering during those times are more than welcome to email info@headlong.org for details.
Website: http://www.headlong.org
Phone: (215)-545-9195
Email: info@headlong.com
Location: 1170 South Broad Street Philadelphia PA 19146
*This site is accessible via public transportation from the Bryn Mawr campus.
Please see transportation reimbursement policy.